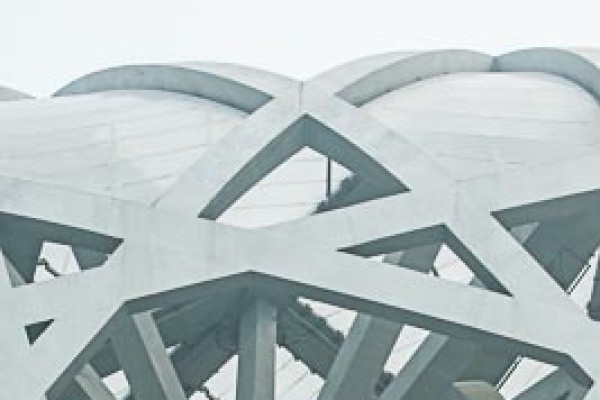 The Friends Study Group has a new home for the Autumn term. We shall be meeting in the newly opened H6 Conet. This is an art and community centre established in the basement of The Center, 99 Queen's Road Central, Hong Kong.
The topic for the Autumn term will be Asian Architecture with particular reference to the architecture of China, Korea and Japan. It is a very big topic and there is much scope from which to choose. New buildings, historic structures, iconic examples of a theme or just a building which fascinates you, appeals to you or about which you would like to find out more and pass on to other members of the group. Exteriors, interiors, the purpose for which it was built or anything else which you find interesting. We are a very uncritical and friendly group all enjoying doing some research and passing on what we have learnt to fellow members about a topic which has interested each of us in a relaxed environment. Do join us for what you will find to be an enthralling few weeks of enhancing your knowledge in an unchallenging way.
Details of the Autumn term are as follows:
| | |
| --- | --- |
| Dates: | Commencing at 11:15 a.m. on Tuesday 23 October. Thereafter on the following Tuesdays at 11:15 a.m. 23 and 30 October, 13, 20 , 27 November and 4 December. |
| Venue: | Small Multi-function Room A, H Conet, Basement, The Center, 99 Queen's Road, Central, HK |
| Fees: | Friends members HK$500. Non-members HK$600 |
If you would like to join us in the Autumn please send an expression of interest to [email protected] .We will be delighted to hear from you and will be in touch.