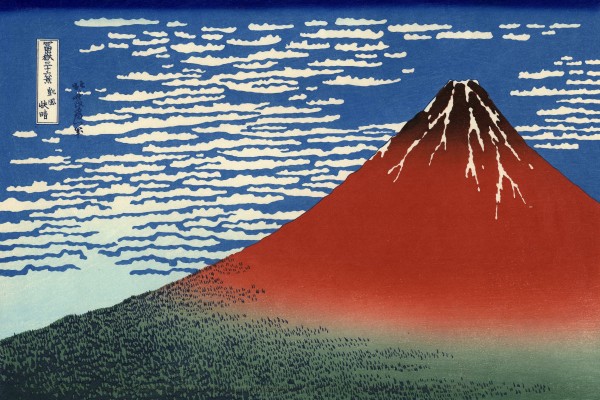 Often overlooked, or even deliberately ignored, in Hong Kong, the arts and crafts of Japan have a rich diversity and demonstrate age-old skills and cultures that hold considerable fascination worldwide and are worthy of close attention.
The Friends Autumn Study Group will choose aspects of Japanese art and share their acquired knowledge by presentations to other participants. The term is likely to be from early October until early December depending upon the number of participants. We meet every Tuesday at 10 a.m. in the Education Room of the Maritime Museum in Central and there is an optional lunch afterwards.
Any attempt to list a representative selection of Japanese arts and crafts would exceed the space allotted to this notice. What immediately spring to mind are the works of Hokusai and Hiroshige, woodblock prints by Utamaro, the art of the kimono, the tea ceremony, bonsai, inro and netsuke, origami, Shunga art and that of the Floating World, Tanuki, dressed dolls, mechanical toys, cloth wrapping, sword guards, Imari ware, painted screens, and elegant lacquerware. The list seems almost endless and presents a fascinating portion of what Japan has to offer to those seeking to learn and appreciate the country's age old culture.
If you would like to join us in the Autumn, please send an expression of interest to [email protected] and we will be in touch.