Dear Friends,
It is my honour to serve as Chairman of the Friends of the Art Museum of the Chinese University of Hong Kong from 1st January 2022.
I am indeed indebted to Mrs. Dominica Yang for inviting me to join the Friends to start the Collectors Circle for the 35th Anniversary of the Friends in 2016 and for guiding me throughout her chairmanship .
Current Board Members, Mr. Patrick Moss, Miss Gillian Kew and previous Board Members, Miss Therese Lesaffre and Miss Susan Kreidler have, over the years, given me invaluable advice as to different aspects of the Friends activities.
I congratulate the Friends on the success of the 40th Anniversary Art Auction staged by Ms. Edith Pong.
Our plans for 2022 will start with a Chinese New Year lunch on 5th February at the Chariot Club in Central and on 15th February, the Director of the Museum, Professor Josh Yiu, will give us a Zoom talk on the future of the Museum (especially the new extension of the Museum which will be opened in 2023).
We hope to foster a closer relationship with the Fine Arts Department of the Chinese University of Hong Kong and M+ Museum. To enhance this we are planning an exhibition of the work of graduates of both the Fine Arts Department of the Chinese University of Hong Kong and the Academy of Visual Arts of the Hong Kong Baptist University at M+ and at the Slade School of Fine Art at University College, London in 2022/2023.
May I take this opportunity to wish all of you the best of health in 2022 and may your dreams come true in the Year of the Tiger.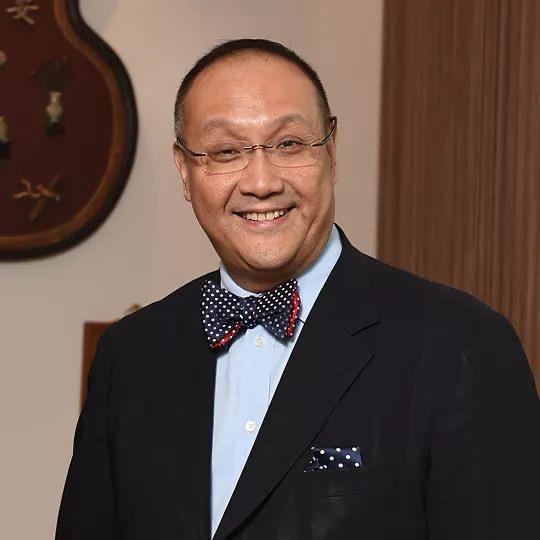 Edwin Mok
Chairman
Friends of the Art Museum
The Chinese University of Hong Kong
---
The Art Museum at 50
Prof Josh Yiu's Zoom Talk "The Art Museum at 50" to Friends members on February 15, 2022
Prof. Josh Yiu
Director
Art Museum of The Chinese University of Hong Kong